Thursday, July 12, 2018 1:05 pm, Posted by Absolute Destruction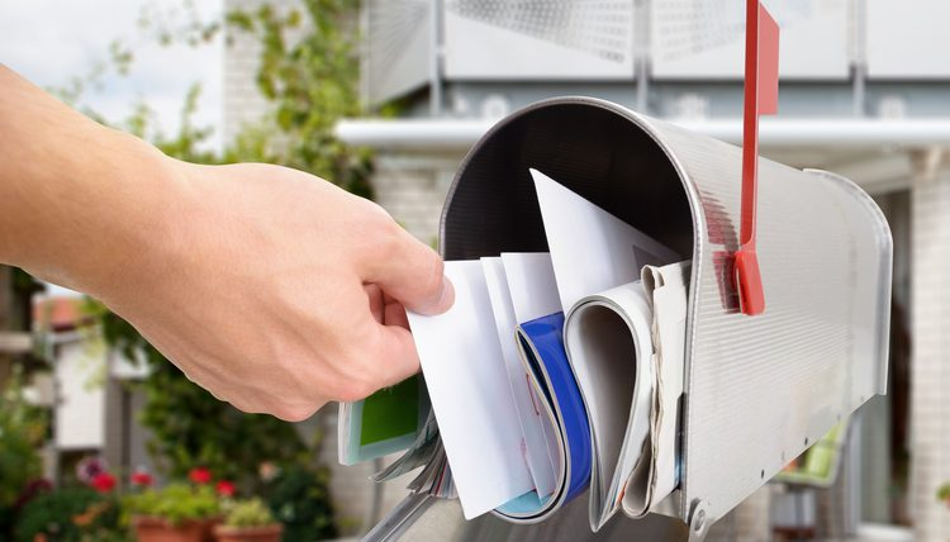 With so many things done digitally these days, it's easy to forget about old fashioned paper mail and the data that can be contained within. Big hacks are constantly in the news but identity theft can occur through analogue means – and does
just over half the time
! Information can be accessed through paper filing systems at work and in-home offices. Another way thieves can steal information is through mail theft. Below are a few tips on how to protect yourself from fraud without needing to set up a surveillance system trained on your mailbox!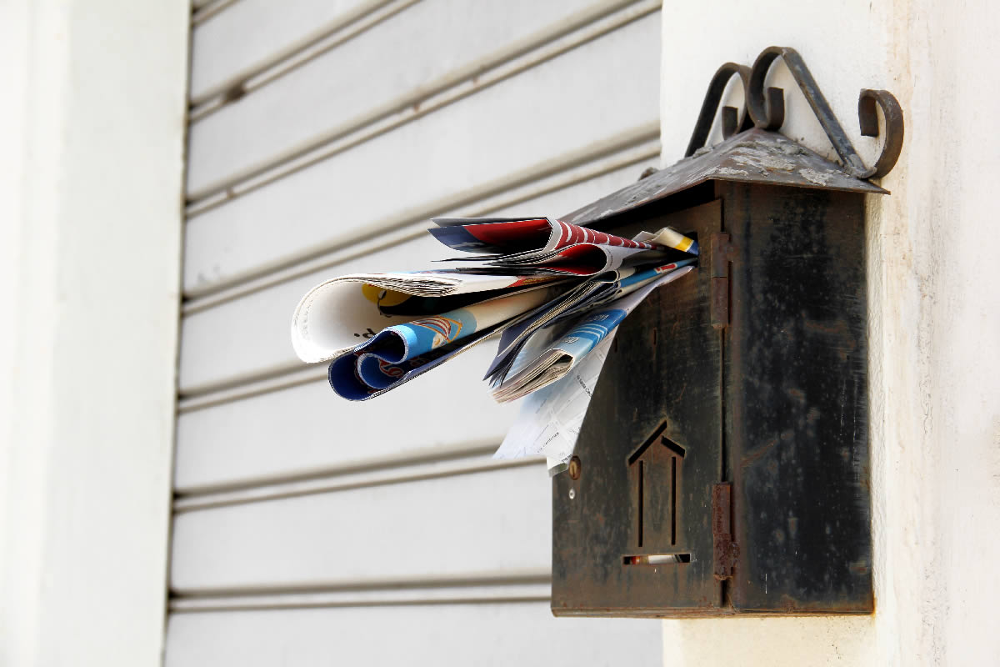 As your
local shredding company
can attest, a lot of information is held and transmitted via paper. It seems every store you shop in wants to collect your name, phone number, and email address. Government communiques during tax season from the Canada Revenue Agency, charities you've donated to, your bank and former banks, and many others regularly send paper mail with identifying information on them. The first step is to go paperless in as many places as you can. Log in to every account with all companies you patronize and elect to receive information via email. Most agencies have this option in 2018. If not, putting a request in will help encourage them to update their antiquated policies. Keep an eye out during tax time when you know the CRA will be sending you letters. If you ordered a new debit or credit card, or if you have a fresh ID or other card coming in the mail, also be ready to receive it. Check your mail regularly and don't let it build up. If you're
away on vacation
, ask a neighbour or friend to grab your mail for you. If possible, lock your mailbox. This is easier for apartments than for those with houses. It might be an extra hassle to install a lock on your rural property that has little street traffic, but you'll be happy you took the extra step to secure your rooster-themed mailbox at the end of the day. As mentioned above, if you're expecting a physical piece of mail like a new card that has identifying information on it, note how long the expected delivery time is. If it seems to be taking a long time, contact the issuing agency to confirm it was sent. Let them know you haven't received it yet and you're concerned about identity theft, and they can let you know what steps to take. Any documents and mail you no longer need, or credit card applications that a random bank took the initiative to send you, need to be shredded and recycled. Papers, cards, and even electronics can all be safely handled by Absolute Destruction's
mobile shredders in Toronto
and the surrounding areas. Be sure that nothing with your SIN, credit card numbers, and identifying information on it reaches a bin! Our team of uniformed, bonded, and ID'd customer services representatives will come to your home or office with containers, shredding, and crushing equipment to handle securely destroying your old mail, files, and technology for complete peace-of-mind. Absolute Destruction is a top-tier, secure data destruction company offering
paper shredding in Mississauga
and the surrounding GTA. We promote a proactive approach to keeping the information of businesses, employees, customers, and individuals safe and help protect the environment with our recycling program. We're AAA NAID-certified and guarantee our process is secure and ethical. If you suspect you're a victim of identity theft or mail fraud, contact the
Canadian Anti-Fraud Centre
.