Data Security Versus Cyber Security
Tuesday, August 20, 2019 2:23 pm, Posted by Absolute Destruction
If you look at the headlines today, it's very possible that you'll see yet another story about a multinational company or a prominent political party getting hacked. Companies have had to pay out hundreds of millions of dollars, while countries like America have struggled to deal with foreign hackers interfering in their elections.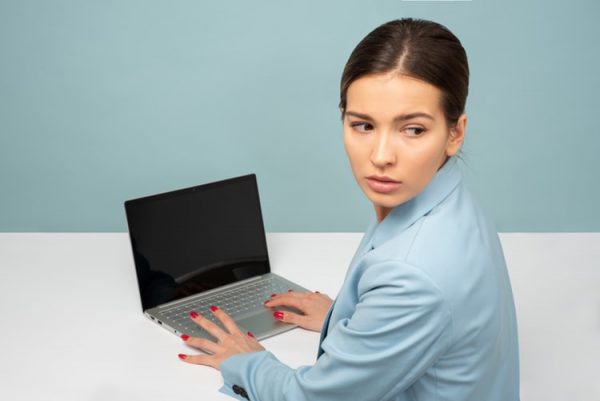 A Look at the 3 Shredding Services We Provide
Tuesday, August 13, 2019 2:23 pm, Posted by Absolute Destruction
Perhaps because of Hollywood, when people hear "shredding services" they may think about a dubious enterprise frantically shredding paper documents before the authorities arrive — this is a trope that bears no resemblance to reality.