Friday, November 30, 2018 9:02 pm, Posted by Absolute Destruction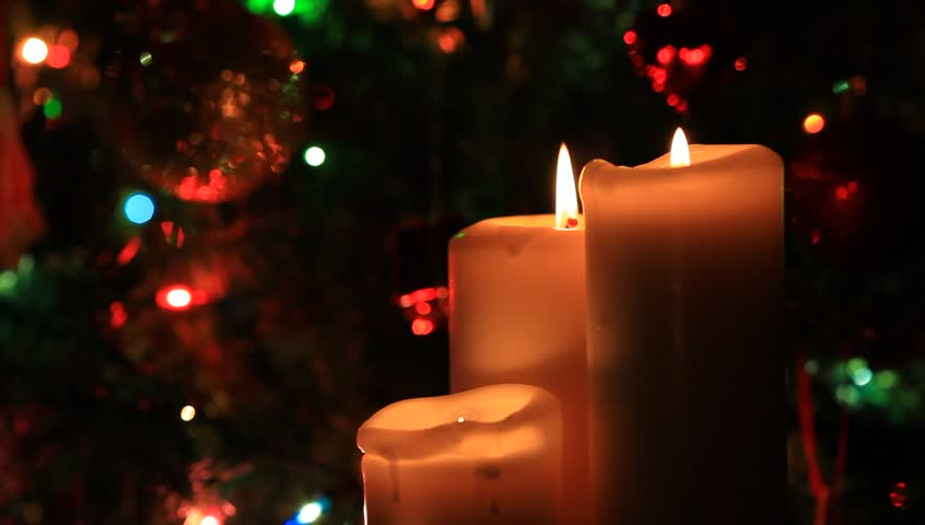 The holidays are a joyous time that should be filled with good company, good memories, and good cheer. It's necessary to prep your home and make plans that include attention to safety, so you can enjoy family gatherings, holiday parties, or just a quiet afternoon with cider and candles, safely.
Absolute Destruction & Recycling wants you to have a safe and secure holiday season. We're a paper shredding company in Toronto concerned with lowering your risk of identity theft and exposure of personal data, so we know a thing or two about safety!
1. Increase Fire Safety
The holidays see an increase in cooking and the use of fire: from preparing a big dinner to lighting candles to having a roaring fire in the family room. Make sure your fire alarms and carbon monoxide detectors are in working order. Have multiple fire extinguishers easily accessible in multiple rooms and make sure everyone in the family knows both where they are and how to use them. Make and regularly review a meeting place outside should you need to escape separately. Always use your fireplace according to safety guidelines. Put candles in proper fire-safe holders and keep them away from any flammable materials like curtains, the tree, or a centrepiece that could catch on fire. Keep pets away from rooms with lit candles.
2. Light Up the Home
It's tempting to set a mood with the holiday and tree lights only, but dim rooms can be dangerous, especially for the younger and older members of your family who can't see as well. Keep the room cozy with a warm glow from multiple light sources. Use decorative lights that have proper safety designations and are current – those lights that are tangled in your attic may be a fire risk.
3. Have a Safe Party
If you're hosting a get-together, make sure to ascertain all allergies and other special needs of your guests so you can provide proper food, drink, and other accommodations. If your guests are drinking, don't let them drive home, and help them call a cab or pick-up service. Allow people to sleep over if necessary, for extra convenience. If the adults and the kids are split up in the house, regularly check on the younger party to make sure everyone is being safe – and for young kids, a chaperone should always be present.
4. Give Appropriate Gifts
Follow the age ranges and guidelines for toys and other gifts. Toys with small parts, for example, pose a choking hazard for young children. Kids need to be the proper developmental age to use certain toys, games, and items. Make sure there are no games being played near open flames, in an area where there is high foot traffic or a place like a kitchen where adults are holding hot items and could be tripped.
5. Know First Aid
Important to know all year 'round, taking an in-person or online course on first aid could save a life during the holidays. Gatherings get loud and chaotic and the house is filled with people who may be drinking or distracted by the festivities. Over-excited children could act in unsafe ways. Knowing how to treat injuries should they happen is a smart way to protect your loved ones and yourself.
Absolute Destruction & Recycling Corp. wants you to enjoy a safe holiday season and help increase your security at home and at the office with our mobile shredding and electronics destruction and recycling services. We provide document destruction in Cambridge and surrounding areas in southern Ontario. Identity theft can be committed by anyone and is frequently committed by someone known to the victim. When prepping for a holiday party, be sure to lock up your valuables and personal data, especially if the guest list is on the larger side! It's always a great time to sort out old documents and old devices that contain personal data and have them safely destroyed on-site using our AAA-NAID certified services for commercial data destruction or residential.
Have a happy and safe holiday season!